Products for everyday life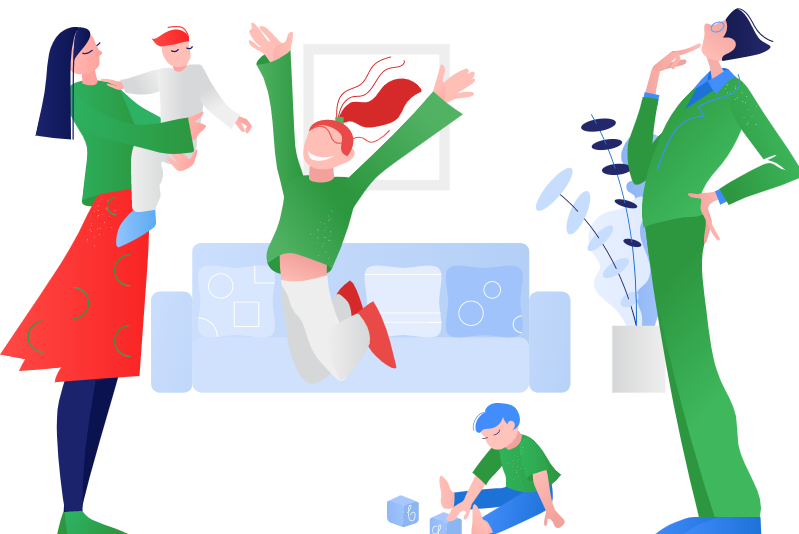 Our responsibility extends beyond the products we offer

A low and no calorie sweeteners  range of products (including chocolate!) you'll find the perfect one to satisfy your tastebuds.

From antibacterial liquid hand wash that cleans effectively killing 99.9% of bacteria, to 100% soap free shower and bath products, to antibacterial hand sanitizer gel that contains 70% alcohol and kills 99.99% of bacteria

Unique ingredients which are specially formulated to provide relief from ailments such as rheumatic pains, blocked noses and stomach-aches.

Finally, a gourmet organic coffee that is good for you! 100% certified 0rganic coffee beans infused using a proprietary process that supports your immune system.

Non-medical disposable face masks for everyday use.
Manufacturers
Interested in entering Bahrain's market?
If you're a consumer goods manufacturer and considering to expand and introduce your products in Bahrain's market. Contact us to discuss the details.
Clients
Interested in our line of consumer goods?
If you're a retail outlet, supermarket chain or pharmacy, and want to know the list of consumer goods we sell. Contact us for further details.