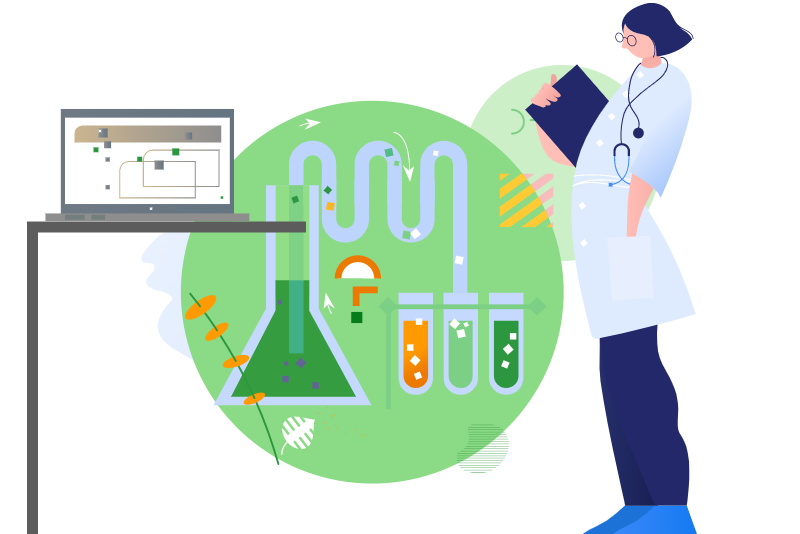 Our responsibility extends beyond the products we offer

Brand name medicine for which there are no substitutes—medicine that transform lives by treating Multiple-Sclerosis, Hepatitis-C, or Prostate Cancer—we supply some of the most advanced medicine in existence.

Specialty medicine are known for being expensive, but they can also require high attention to detail in shipping & handling. We are well versed in distributing the most temperamental of specialty medicine.

When flu season hits it's paramount to make sure your customers have the vaccine shots and sprays they need to fight off influenza. We supply a variety of vaccines.

We carry over-the-counter medications relied on every day by patients. Safe and effective for use by the general public.

We carry over-the-counter medications relied on every day by Bahrainis. Whether its pain relief, vitamins, or natural remedies like apple cider vinegar capsules, we stock it all.

Effective way to ensure you and your loved ones are getting the daily recommended intake of essential vitamins, minerals and other important nutrients necessary for optimal health.
Manufacturers
Interested in entering Bahrain's market?
If you're a pharmaceuticals manufacturer and considering to expand and introduce your products in Bahrain's market. Contact us to discuss the details.
Clients
Interested in our line of medicine?
If you're a NHRA licensed facility or pharmacy, and want to know the list of medicine we sell. Contact us for further details.